Welcome to Allied Associates OB & GYN
The board certified physicians at Allied Associates Obstetrics & Gynecology in Creve Coeur and O'Fallon are committed to caring for you.
Drs. Craig Boyd, Michael DeRosa, Joseph Herrmann, and Sarah Shores offer you compassionate and quality medicine, using state-of-the-art equipment and cutting edge technology.  With their highly skilled staff of nurse practitioners, registered nurses, ultrasound sonographers & medical assistants, they are here for your well-being and unique needs.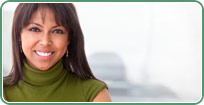 Well-Woman Visit
Learn more about our annual well-woman visits.
[ click here ]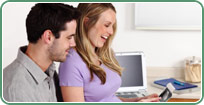 In Vitro Fertilization
Are you having difficulty getting pregnant? Learn more about our IVF services?
[ click here ]
What's New
View Dr. Michael DeRosa's recent interview on the Today Show